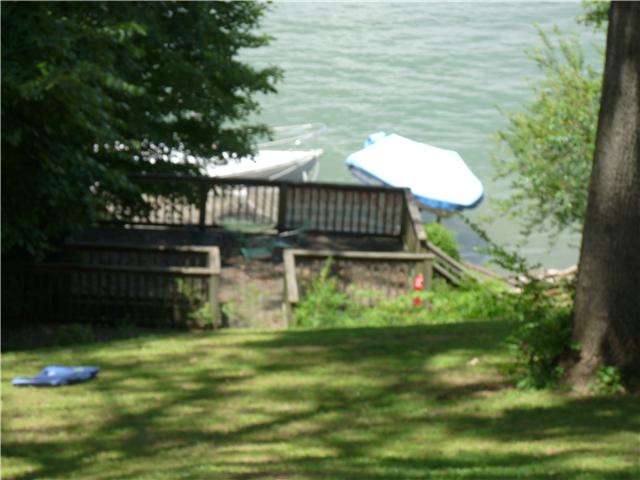 This waterfront home in Tennessee is one of the most beautiful I've seen… and these two photos represent the ONLY shots of the property's best feature. This REALTOR® definitely has a keen eye for beautiful properties, but no idea how to take a photo.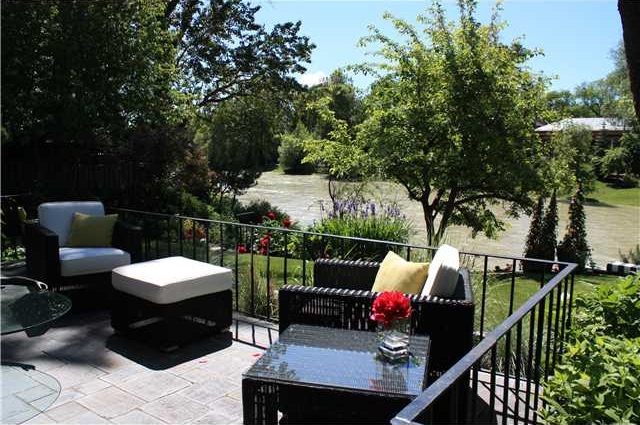 Here's a great one near the Elbow River in Calgary, Alberta. An absolutely beautiful property, but probably only for buyers willing to take risks or who have lots of insurance. The gorgeous view and sunny day 'almost' distract viewers from the flooding river in the backyard.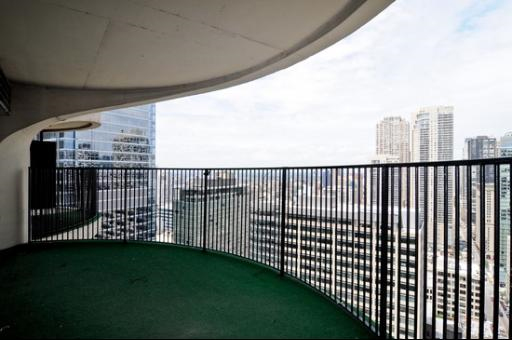 Don't worry, the cast iron bars come with the condo. Did I mention that they're painted black? And if you look out over the city from this exact angle you won't be bothered by the beautiful Chicago view.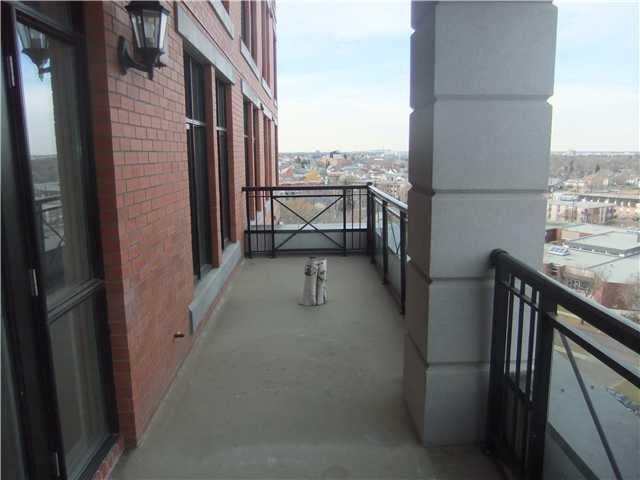 Edmonton's pride and joy: The river valley. And though apparently there's a view from this condo, it certainly wasn't showcased. But who wants deep river valleys when they can have brick and exposed aggregate?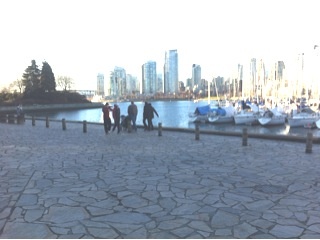 This beautiful $598,000 property on false creek in downtown Vancouver is advertised as being on the seawall… this is the only photo providing any evidence of that and it looks like it was either taken through 3 beer glasses or with a very dirty cell phone lens. Nice work.
This was in a newsletter I received from my website company...thought I would share it.
I personally dont mind the Calgary one as bad as the others but personally would have held off on listing it for a few weeks or whatever it took for the river to go down.