UPDATE CP DISCOUNT of $150 (1875 - 150)
I'm selling this for my friend who is currently traveling out of the country with his family.
"This bike has served me well, it Climbs like a billy goat and goes like a missile. Only reason I am selling is because I have 2 young kids at home and no longer have time to ride. Bike is just under $7000 new. I have upgraded the handlebars to a carbon ENVE bar. Whether you are going up or down a hill you will be comfortable and excited. My favourite part of the bike is the brain suspension that can only be found on Specialized bikes. Set it and forget it. You don't have to fumble around trying to unlock shocks, or begin a descent and then remembering you did not open your shocks. The brain handles everything for you! All you have to think about is riding. Bike is in great condition, you have to see it."
You can find the specs here:
https://www.specialized.com/us/en/ep...bon-29/p/34980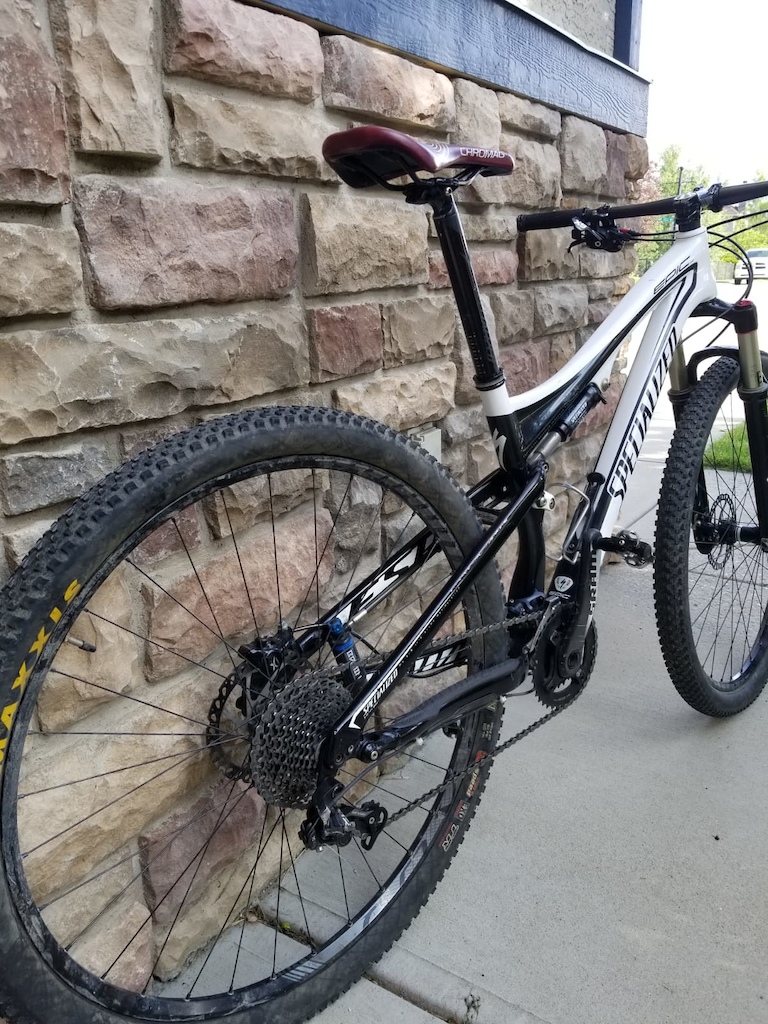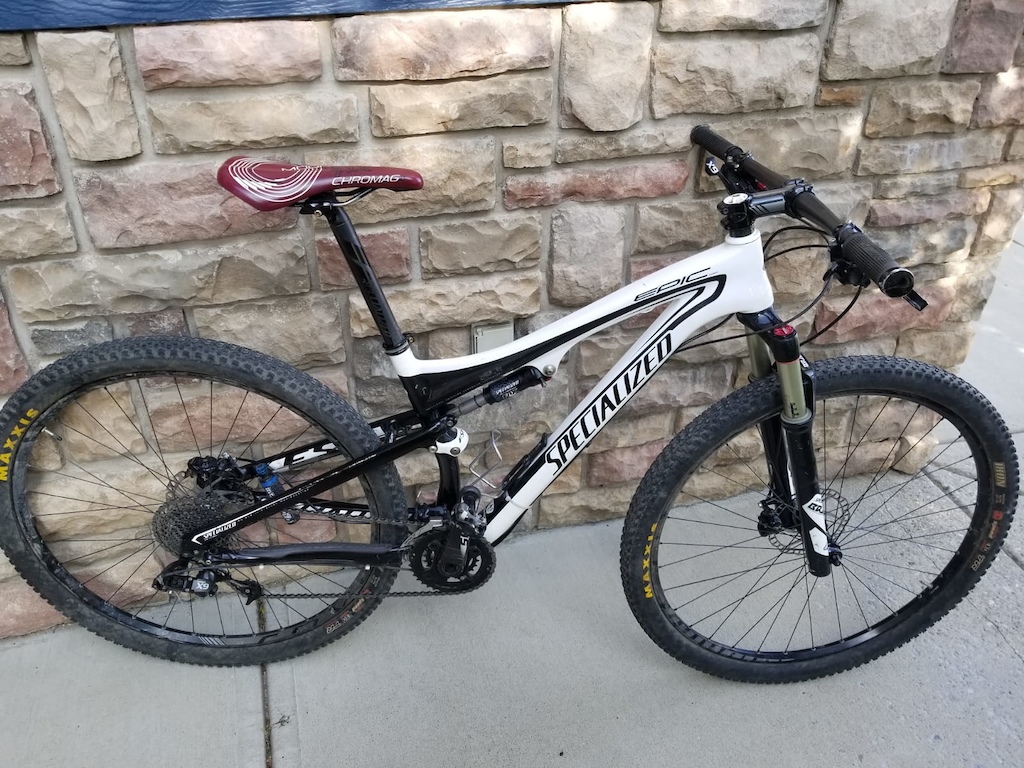 https://www.pinkbike.com/buysell/2585112/