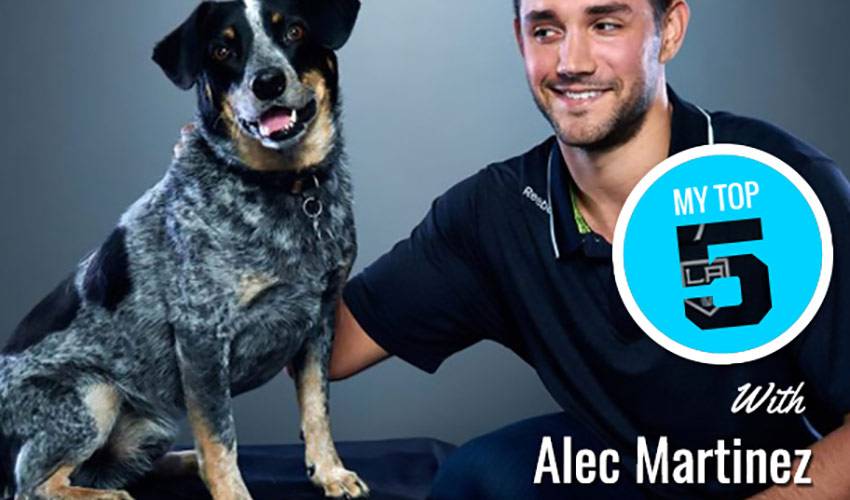 We knew when we acquired Ryan Ellis it was likely a short term rental until we found a better fit. Ellis has never been a player we have been high on but he has exceeded NHL expectations and has turned into a good young D. That being said, we were not tied to him after acquiring him in the Doughty trade and a deal came along that makes a little more sense for us right now.
To Buffalo:

Ryan Ellis
To San Jose:

Alec Martinez
Jacob Silfverberg
Jayce Hawryluk
The timing of the trade is very good with the news that THE Rick Nash has decided to retire. It cost us nothing to acquire his services and he has played the majority of the 2018-19 season on the top line with Michael Backlund and Patrick Kane. Jacob Silfverberg will likely be given an excellent opportunity to slot right into the top line to see what he can do.
Alec Martinez is a solid D with a reasonable cap hit. His and Silfverberg's salary combined equals that of Ellis who is a RFA and may demand more in the offseason. We really like the fact that Martinez and Silfverberg are locked up with good contracts and the added forward depth with this trade is a bonus.
We also acquired some guy names Jayce Hawryluk who was drafted in the 2nd round and currently playing for the Florida Panthers.
Thanks to SportsJunky for the deal and we wish Buffalo the best of luck.