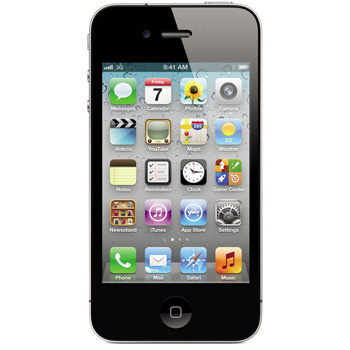 Hey everyone,
Looking to unload my Black iPhone 4. The phone works like new, and is in good condition.
The phone will come with original box, and include:
- iOS 5.1, reset and ready for a 'like new' setup
-
Unused
Apple earphones (with remote & mic), USB cable, wall charger
- New Rogers microsim (if needed)
- Anyone on Rogers Wireless in Canada will be able to use the phone by simply inserting their microsim.
I am willing to give someone a hand if they need help ensuring the phone is working properly on their plan.
Please note: This phone is not attached to a contract. The new owner will either be using it on an existing Rogers plan in place of their current handset, or beginning a new month to month plan with Rogers.
Price:
Sold!
Open to reasonable offers. No trades please.
Thanks for your interest!
Please contact through PM.